Rock Your Festival Look with Halibuy Fashion Lollapalooza Inspired Collection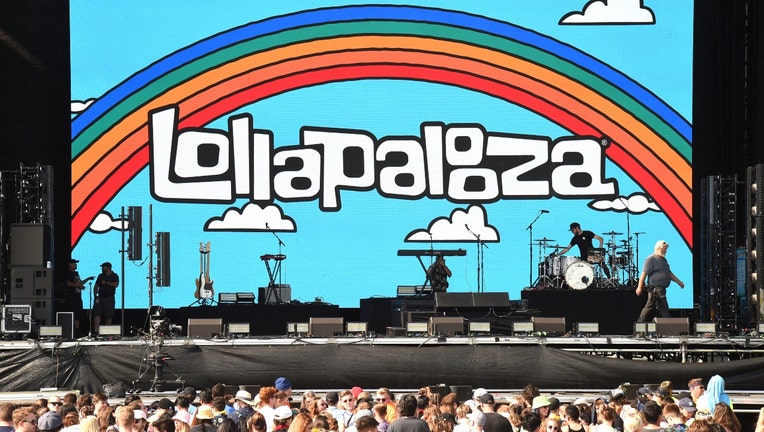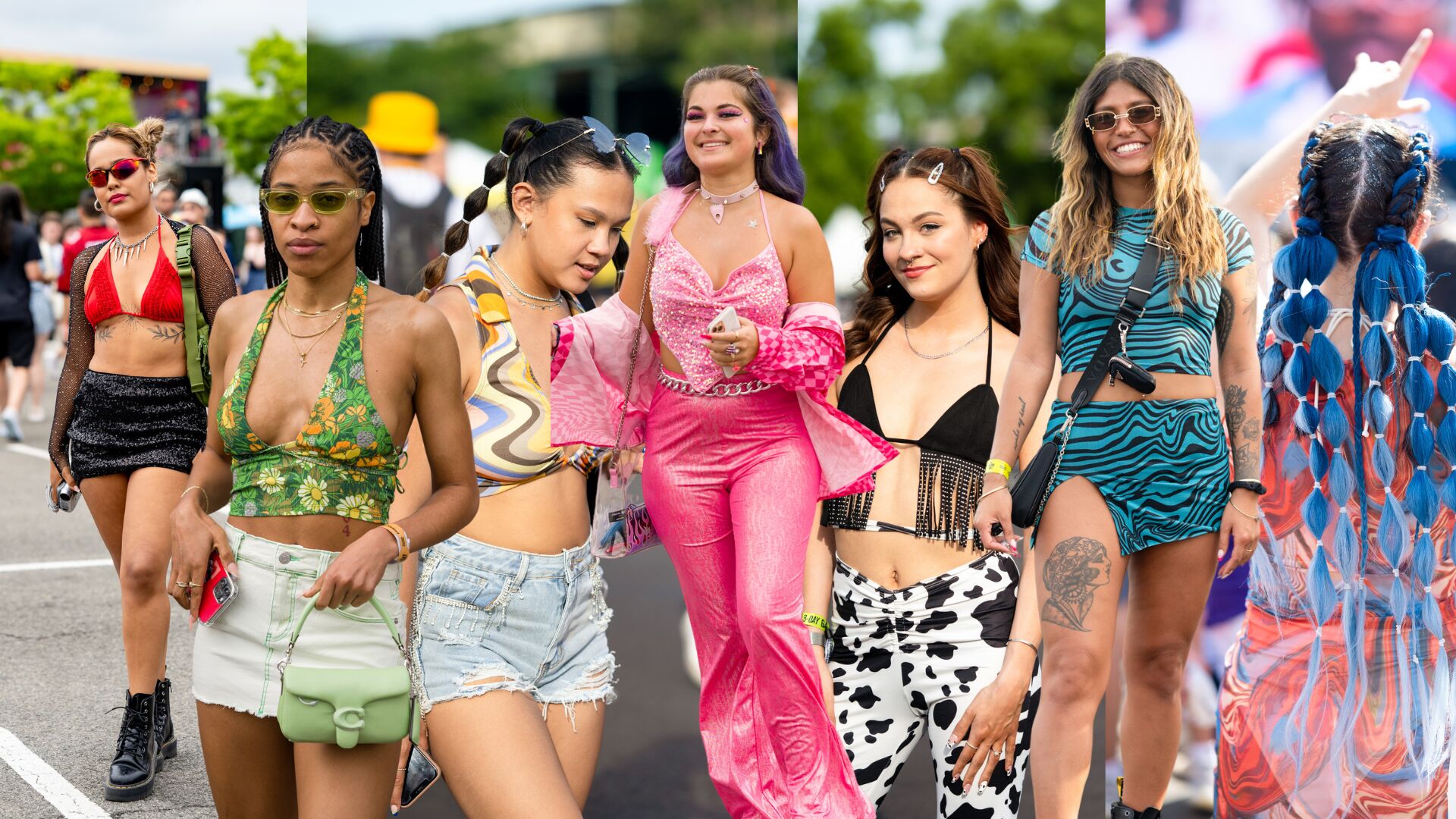 Music festival outfits are all about expressing yourself, being comfortable, and being prepared for various weather conditions. Here's a versatile and stylish outfit idea for a music festival:
For Women:
Top: Bohemian-inspired off-shoulder crop top or a graphic band tee. Bottoms: High-waisted denim shorts or a flowy maxi skirt.
Footwear: Comfortable ankle boots or gladiator sandals. Ensure they're broken in to avoid blisters.
Accessories: Layered necklaces with a mix of chokers and long pendants. Multiple bracelets and bangles. Flash tattoos or body paint. Wide-brimmed hat to protect against the sun. Round sunglasses.
Bag: Fringed crossbody bag or a stylish fanny pack. Make sure it's big enough to carry essentials but not too bulky.
Outerwear (if it gets chilly): Lightweight kimono or a denim jacket. Miscellaneous: Sunscreen, portable charger, reusable water bottle, and earplugs.
Check out Halibuy Fashion Customers' reivews
---