The 2022 color of the year is here, and trendsetters must see the Pantone release of this year's popular color called Very Peri, which can be both sexy and cute, with dignified and professional blue tones. Checking out the fashion scene this year, it is easy to find that there have been many Very Peri tones active in front of the spotlight.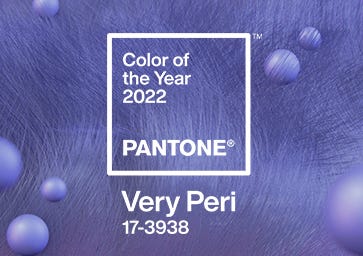 In Louis Vuitton's 2022 early fall menswear, Very Peri tones are very common, as a hat pattern, underwear base and other complementary elements with different brightness of high grade gray overlapping combination. Each look brought a refreshing sensation.
Valentino spring 2022 ready-to-wear show also has Very Peri tones pieces, light fabric gives the skirt a spirit of freedom, but also adds to the gentle sense of the whole outfit. This year, both hair and bags can use periwinkle blue.
In LANVIN, in the spring 2012 ready-to-wear show, Very Peri tones were given an elegant temperament. LANVIN's sneakers and bread shoes have always been loved by celebrities and fashion bloggers. The periwinkle blue sneakers now on the show are also very classic and versatile, will they become the next viral item?
In TOD'S 2002 spring ready-to-wear show, it presents Very Peri tones with comfortable work suit and short skirt, which is very suitable for the early spring season. The style is pretty retro and playful. TOD'S also launched the same Very Peri tones color mini tote bag, gentle colour diluted the tote bag's casuality, but also brought a full sense of sophistication.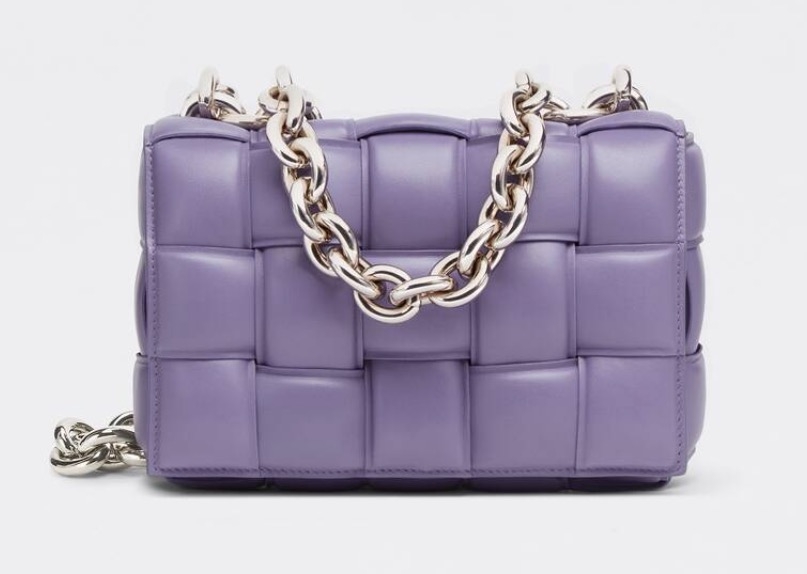 BV, 2022 spring and summer simple modern pieces also very suitable with Very Peri tones, warm workwear jacket with a slightly cold tone make the heavy down jacket become the brightest presence in the winter. Many of BV's hot bag models also do the same colour products, pillow bags, cassette, puffy bulging bag.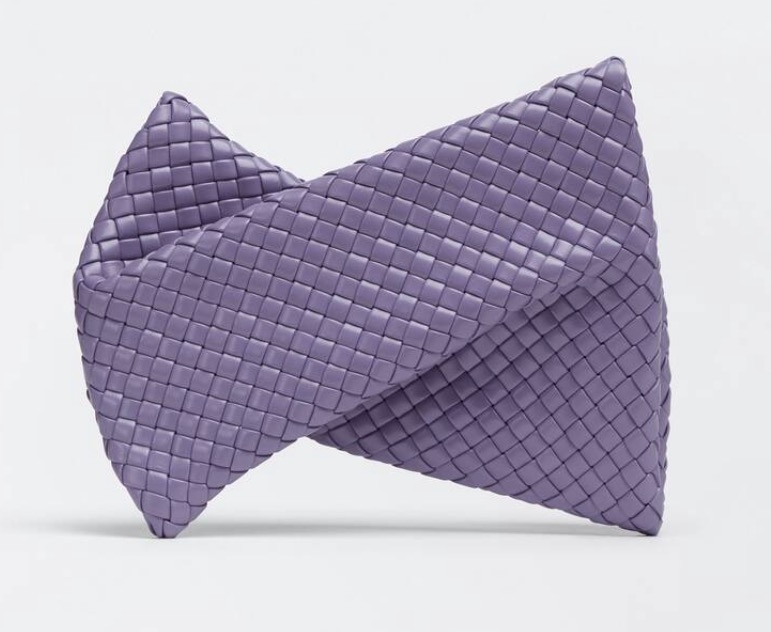 So are you ready? Add some Very Peri tones to your 2022 fashion items.
In Halibuy Fashion, we also stock Very Peri tone Dress and Tops
Check out Halibuy Fashion Customers' reivews
---