Raf Simons on Youth, Rebellion, and Fashion
You can't just buy a ticket to see a big name runway show, because in the fashion industry only the designers and fashion houses decide who is eligible to see the show. So many people think that fashion has become the exclusive privilege of the elite. Not only that, but the fashion world tend to despised street trends. However, there is a "crybaby" who is changing this condescending attitude in the fashion world, he is the one who cries when he is nervous, when he is moved, and when he is excited. Designer RAF SIMONS, whose own brand is called RAF SIMONS, focuses on the preferences of rebellious teenagers on the verge of rebellion.
Usually, in most of the brand's shows, celebrities would be sitting in the first row. But in Raf Simons shows often do not give the celebrities the treatment of sitting in the first row, and there are even a few shows where the audience is standing to watch.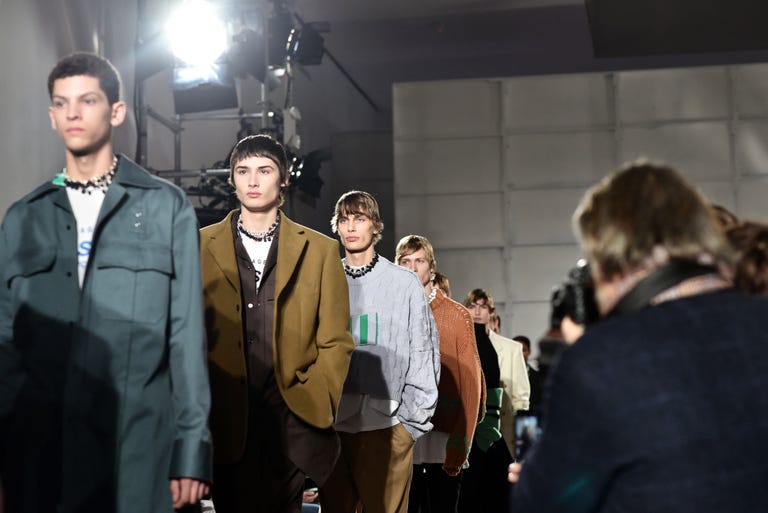 In high-end fashion shows, the general style is high-end and simple, but RAF believes that fashion should not have class, and should not despise the street trend. So he directly put the street, rebellious, rock elements in the spotlight of the fashion show. Such an attitude and approach has attracted a large number of street hip-hop stars.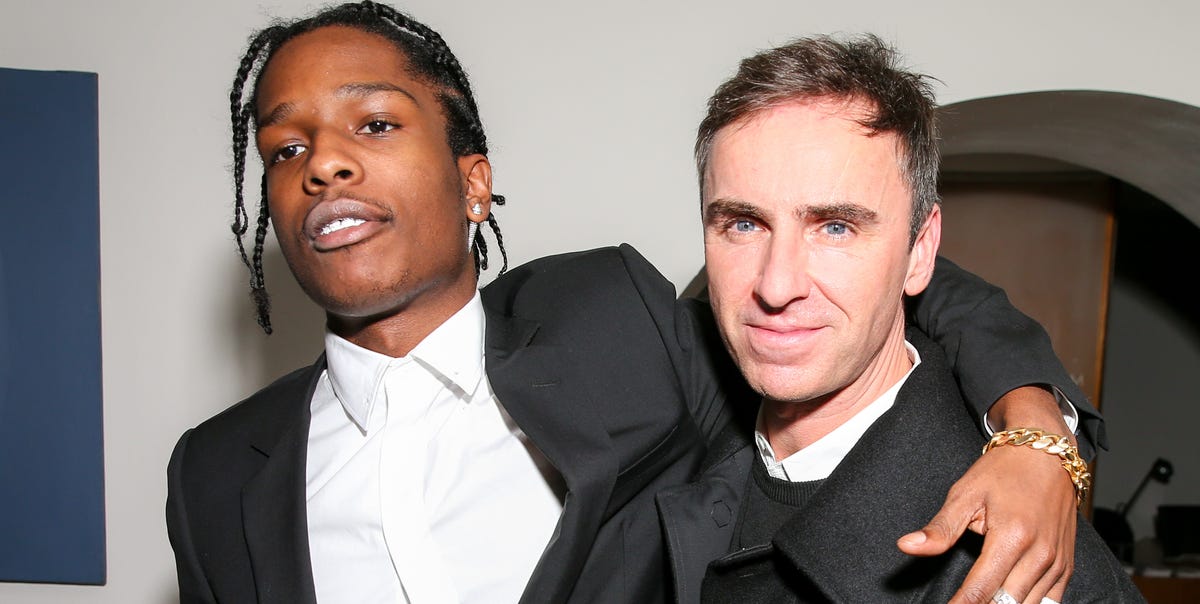 Not only street design he could make, but also high-end custom design. RAF worked as a designer for Dior, designing a dreamy and modern feminine Dior, making Dior's sales skyrocket. But who would have thought that this guy who Dior try so hard to keep actually switch to the light luxury brand Calvin Klein and finally fired by Calvin Klein. The reason is that the brand sales in Calvin Klein for the past two years have been consistently poor. In fact, RAF has given Calvin Klein a new look, but the positioning of Calvin Klein is not a luxury brand, but they want to quickly transform; and not a surprise that consumers actually do not buy the idea. Now after leaving Calvin Klein, RAF SIMONS has become the creative director of Prada. Some people tease RAF that he is emotional and love to cry, but RAF can be brave with the fashion world resistance, can resist the pressure and design excellent works. Perhaps these wonderful and uncontrollable neuroticism would more likely to give birth to whimsical ideas.
In Halibuy Fashion, we have Bold, sexy and Affordable Streetwear. Emerge Y2K, Rock and Roll and Cyber Punk elements.
Check out Halibuy Fashion Customers' reivews
---